Alphabet coloring activities for kids
On this page, you can download Alphabet coloring activity  Worksheets for your child if you are mom or dad. if you are a teacher you can download these worksheets with 1 click and make fun of your students.
in these worksheets, the student can find the correct alphabets and make word and much more
If you like these worksheets. Please comment with your feedback.
If you want these worksheets in an editable file or with your school logo. Contact us: [email protected] or what's app number 00923450554965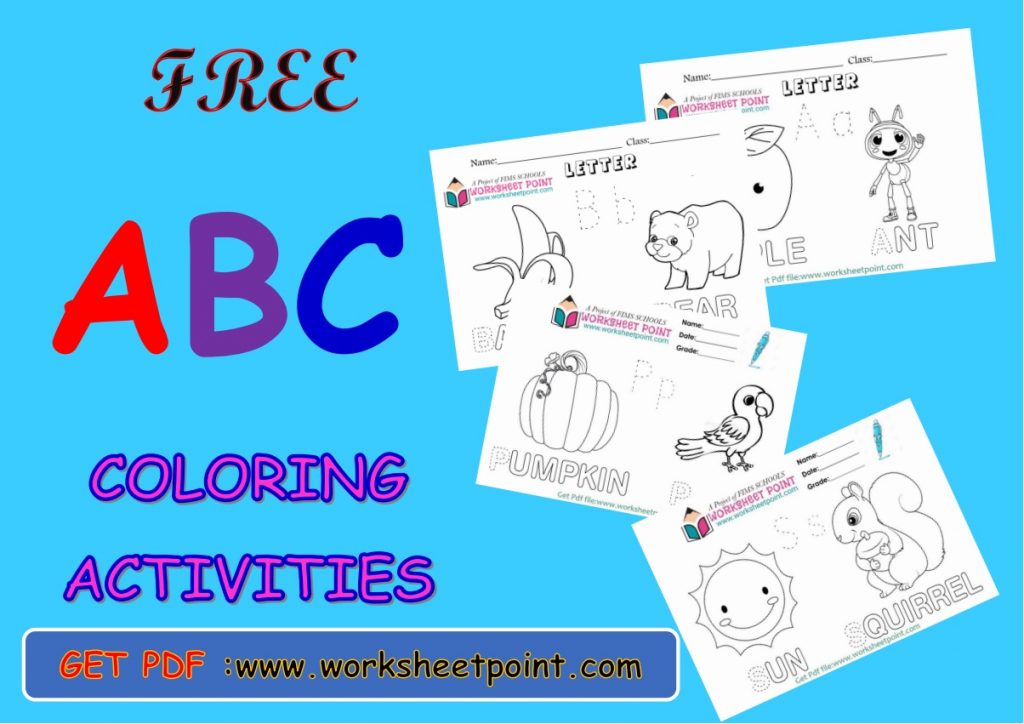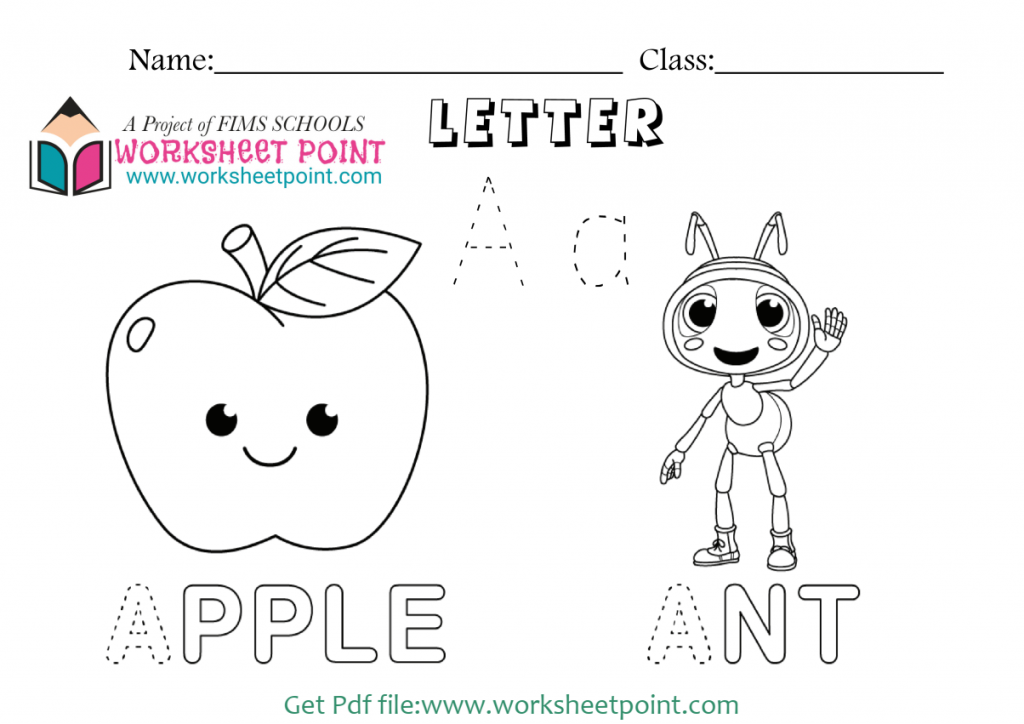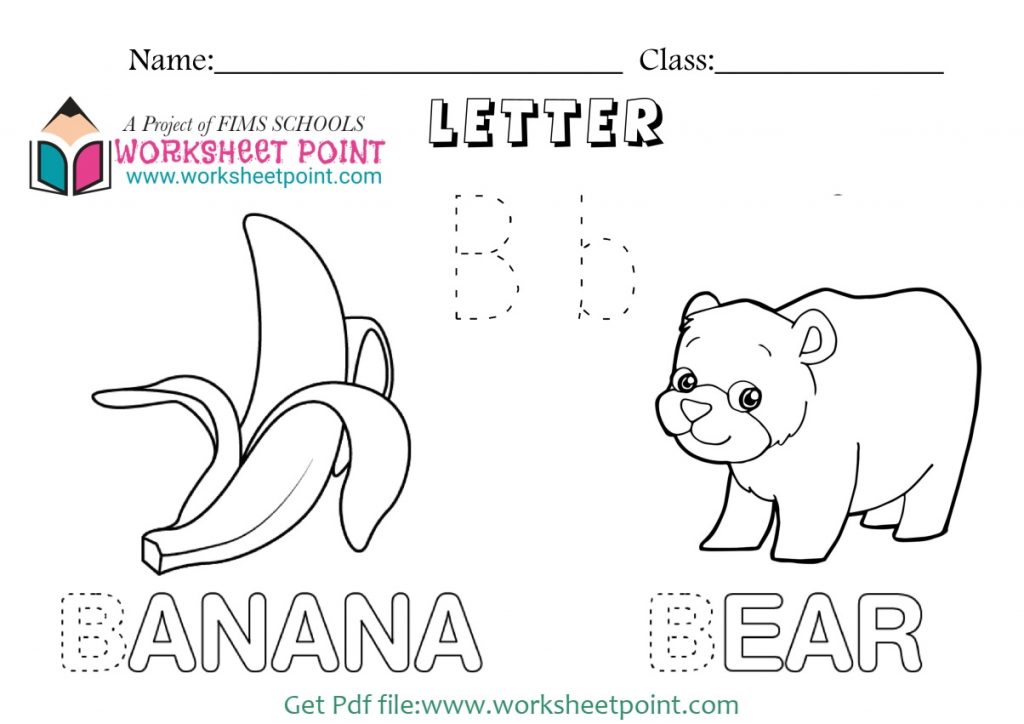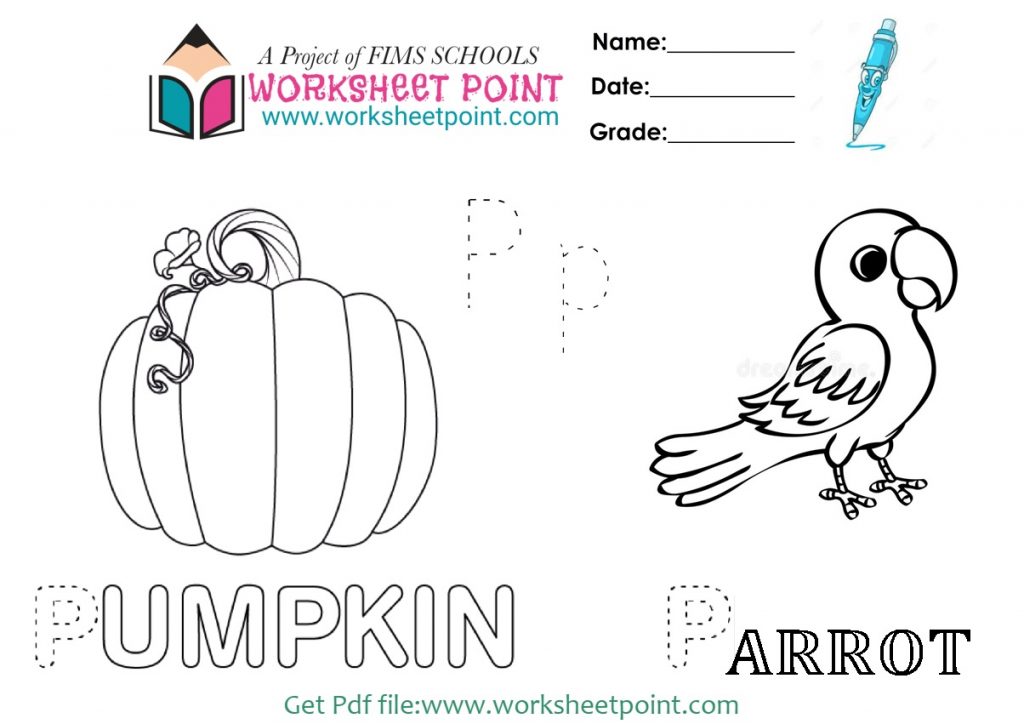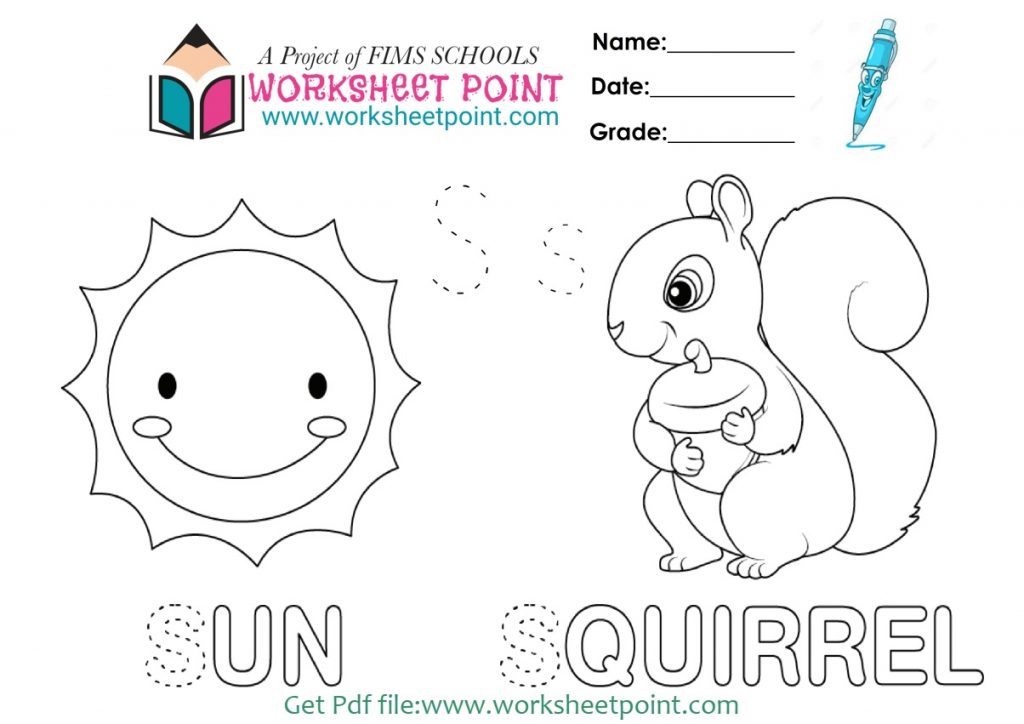 Alphabet coloring activities for kids