Math Worksheets and Activities workbook
Your youngest students can keep their skills sharp from anywhere with these Activities and Worksheets!
Prepare your preschool to kindergarten students for the year ahead with these fun, and engaging activities and worksheets! Perfect for quiet time (or any time!), these engaging activities and worksheets catch and hold kids' attention with skill-building games and puzzles they'll love to keep coming back to.
Whether they're practicing handwriting, counting, problem solving, or anything in between, kids will be captivated by the lovable characters, coloring Activities, and fun adventures these activities and worksheets provide.
Download the best workbooks — available in print or as PDFs — for your students below! You can find all Workbooks, activities and worksheets at Worksheet Point.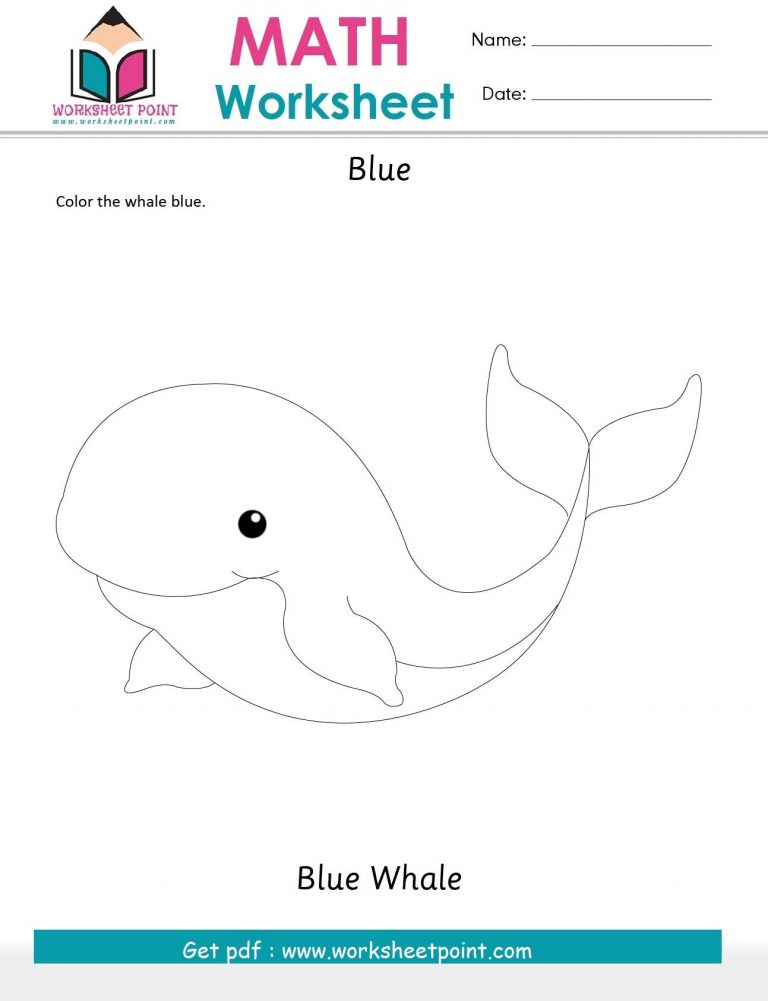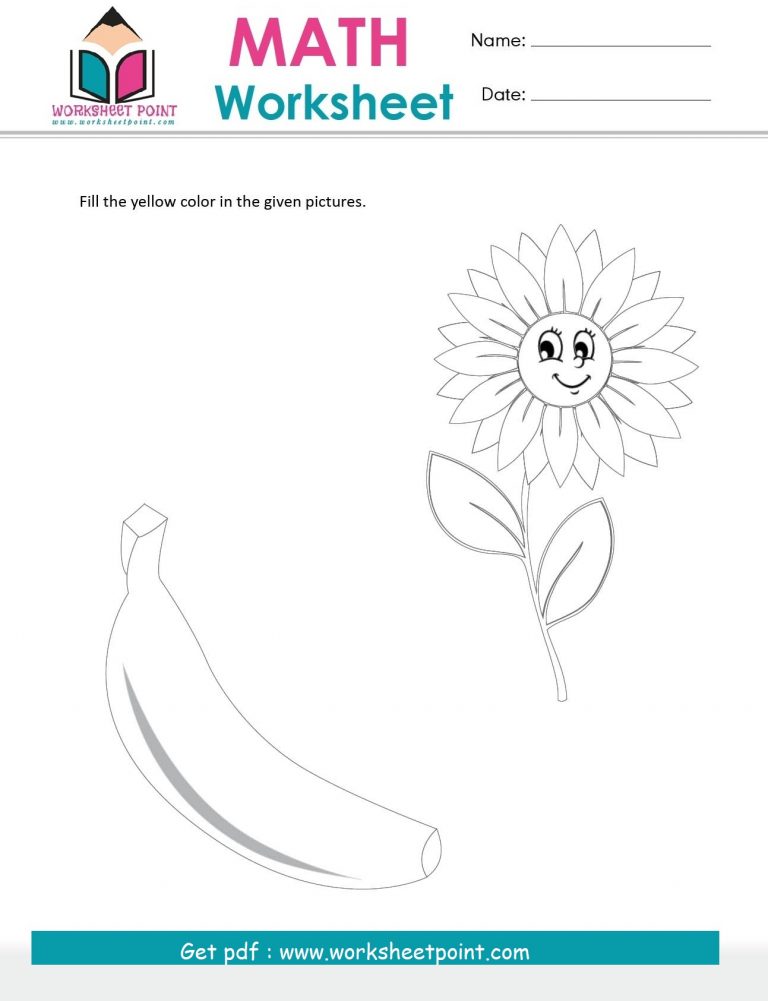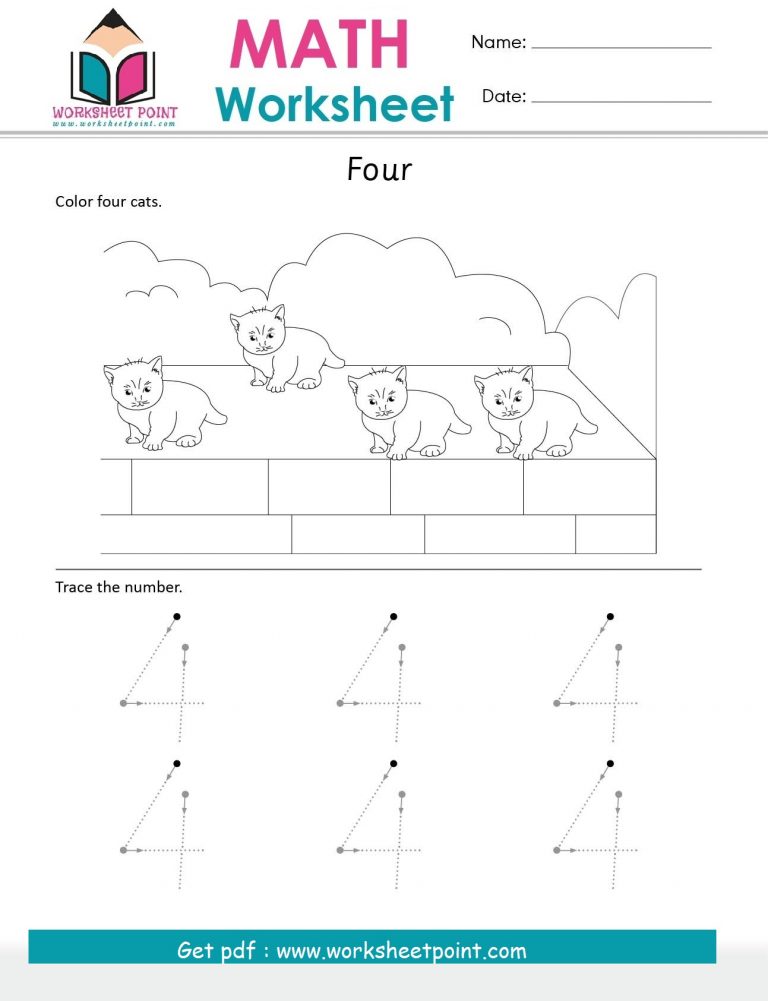 On this page, you can download English activity Book which have 42 worksheets for your child if you are mom or dad. if you are a teacher you can download these worksheets with 1 click and make fun of your students.
in these worksheets, the student can find the correct alphabets and make word and much more
If you like these worksheets. Please comment with your feedback.
If you want these worksheets in an editable file or with your school logo. Contact us: [email protected] or what's app number 00923450554965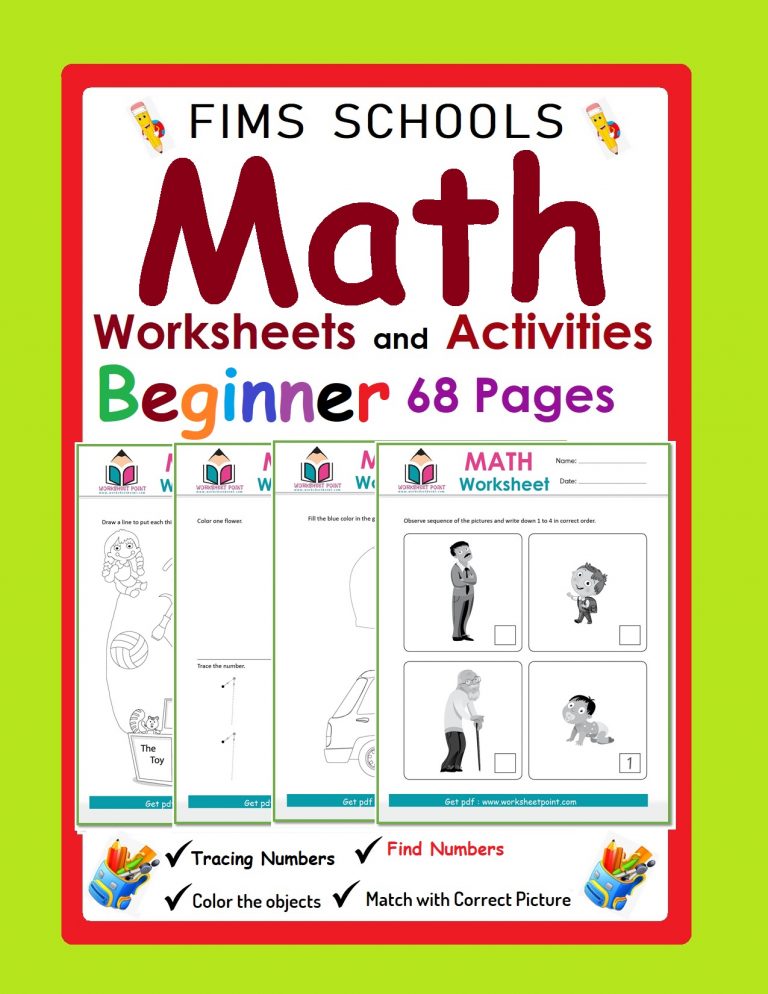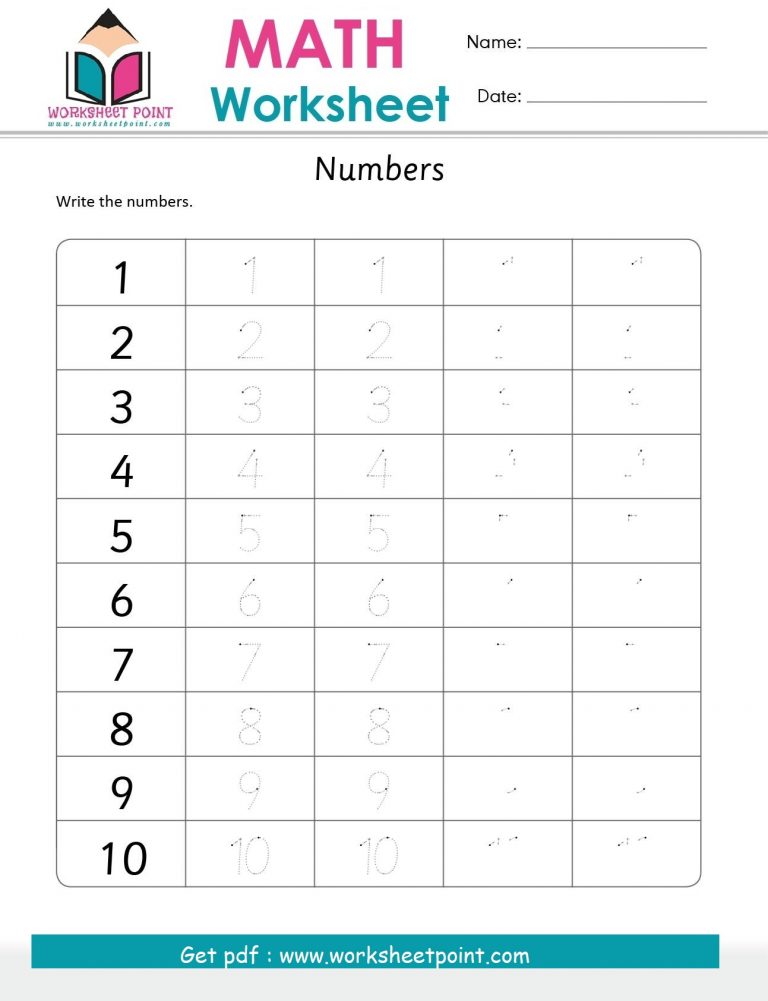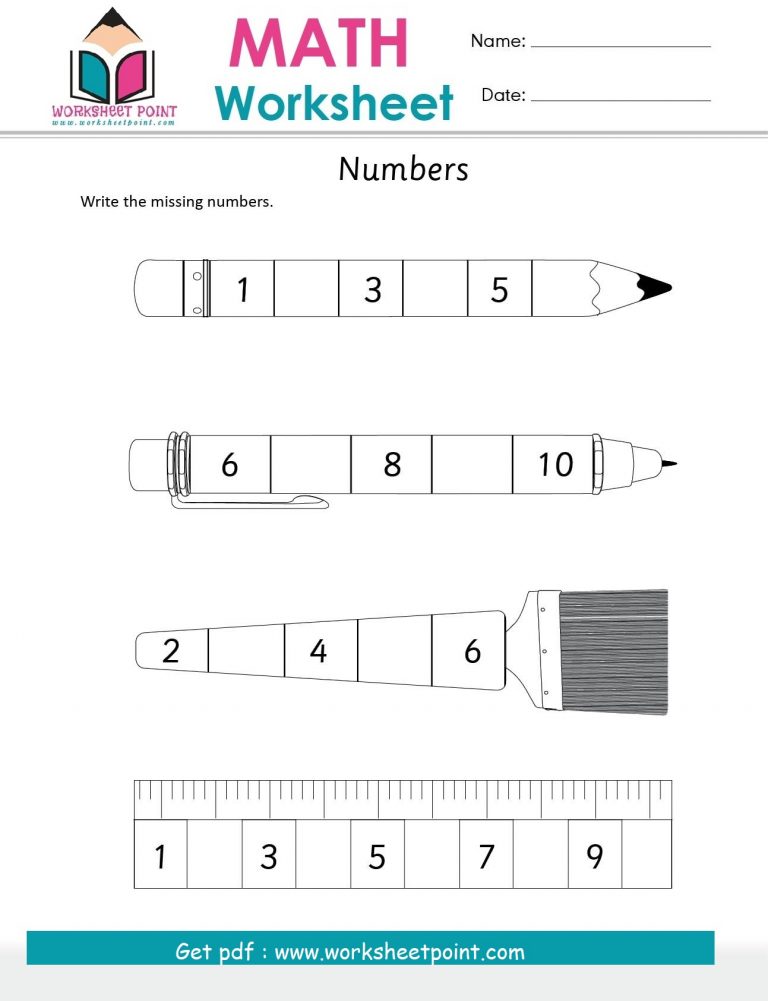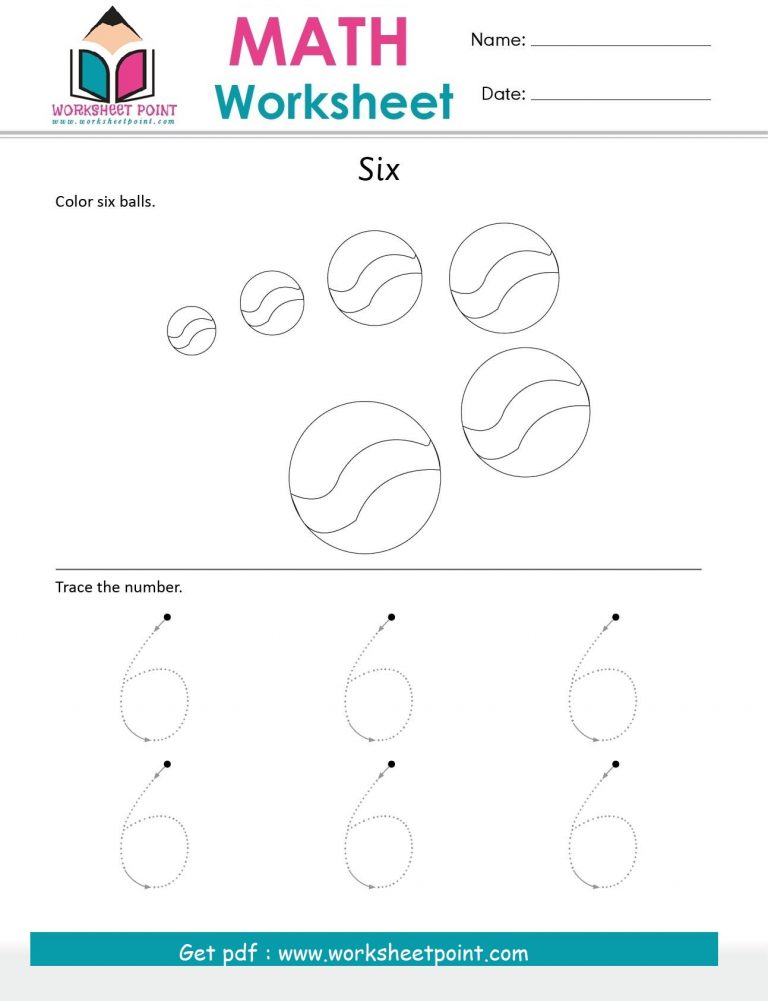 Math Worksheets and Activities workbook